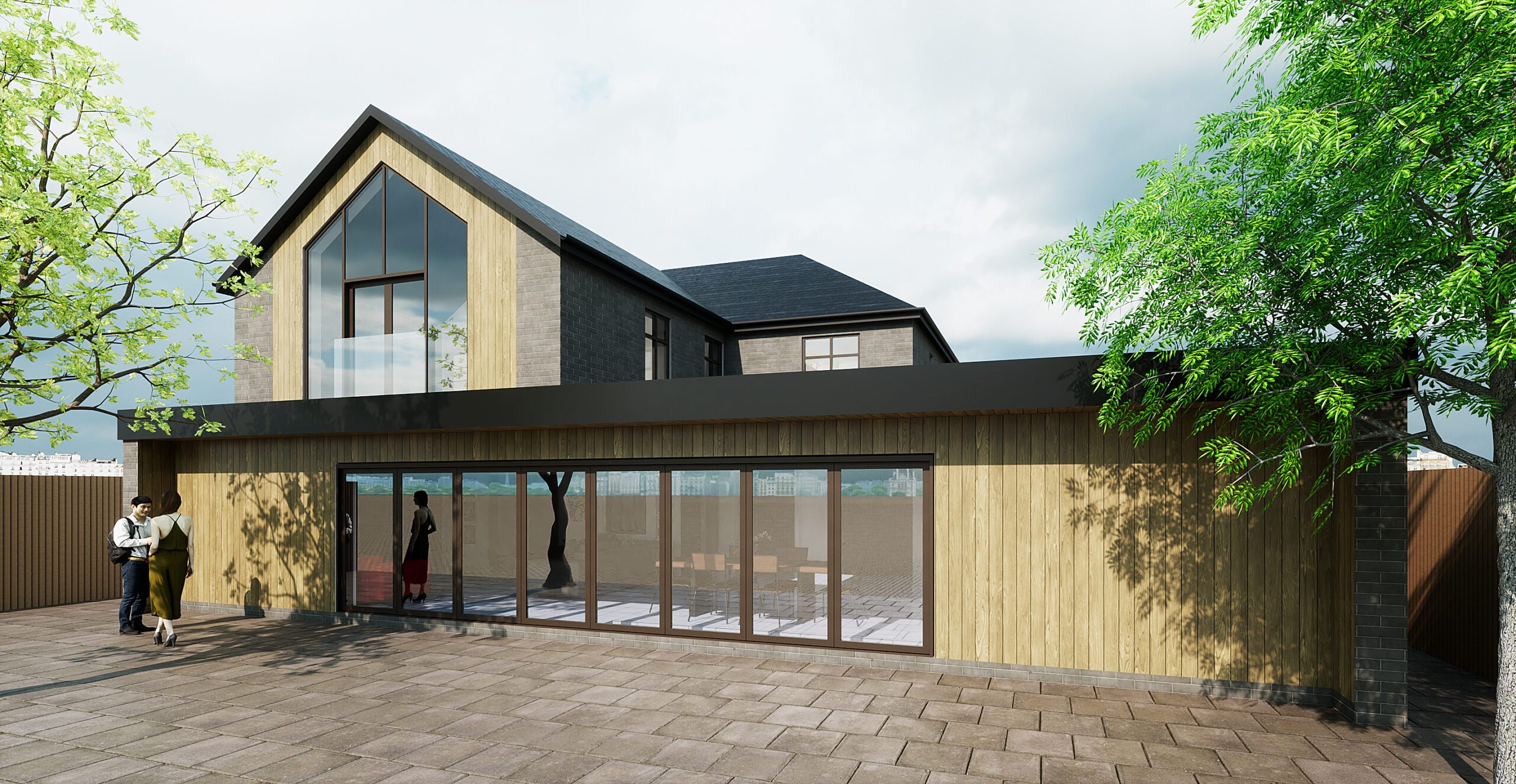 Architectural Services Warwickshire
Architectural Services in Warwickshire
Digi Design Co Architecture Ltd is an Architectural Services company near Warwickshire that take pride in helping its clients realise the full potential of their home. Whether that be with an extension. loft conversion, or a complete new build, we can help your dreams come true, by designing you and your family the perfect space to come home to.
Where are we and what areas do we cover
Our Architectural Offices are ideally placed in a countryside business park on the border of Oxfordshire and Warwickshire. This allows us to provide services within these 2 counties and also Northamptonshire.
Architectural Services Provided
Alex Lane, Founder of Digi Design Co Architecture Ltd, will come out and visit your property to discuss your requirements and advise you what is possible and also give you some ideas of alternate solutions if appropriate.

Our team of Architectural Technologists will then draw up the design and will create photo realistic images of what the finished product will look like. This allows our clients to really visualize the project and materials helping in the decision making process.
Once you are happy with the design, we will submit a Planning Application on your behalf and guide you through the process. When planning has been granted we will then draw up the detailed working drawings for your builder and submit the requierd Building Regualtions Application on your behalf, working with our preferred 3rd party to provide all necessary reports.
Once this approval is granted you can start building and seeing your dream project come together.
Download our Customer Information pack to get more details on the process and timelines.
Previous project examples?
Have a look at our recent projects. here you will see some modern/ contemporary design along with traditional designs. It all despends on the clients tastes and the properties surroundings.
Offering services of house conversions, barn conversion, barn extension, Stone barn conversion.
How to book an appointment
There are a number of ways you can contact us:
Tel: 01295 267617 and speak to one of the team
Email: info@digidesignco.com
Web Request: Contact Us – Digi Design