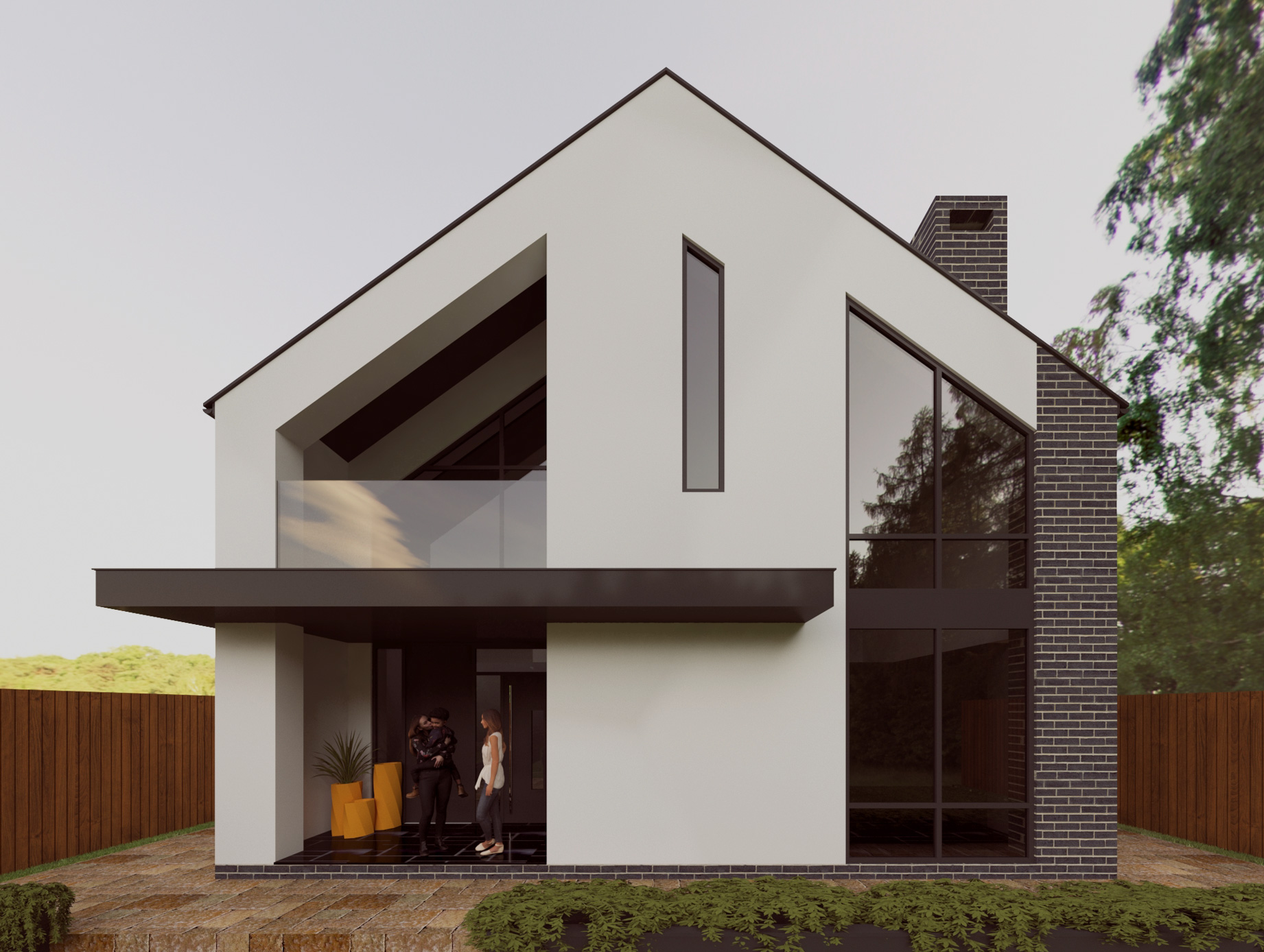 Introduction
We provide a bespoke service, using our expertise to fully understand your requirements, taking into consideration how you want to utilise the space now and in the future. We believe that it is important you have a hand in manipulating the design, while using our expertise to push these ideas even further, resulting in a design that works for you and will be loved for years to come.
Building Relationships
It is important for us to build a relationship with each client from the outset, as this greatly enhances the design process. Whether it is meeting in your home to understand how your way of living will be improved through your renovation or in our office to discuss and review ideas for a new build, we have found it to be invaluable to our working relationship.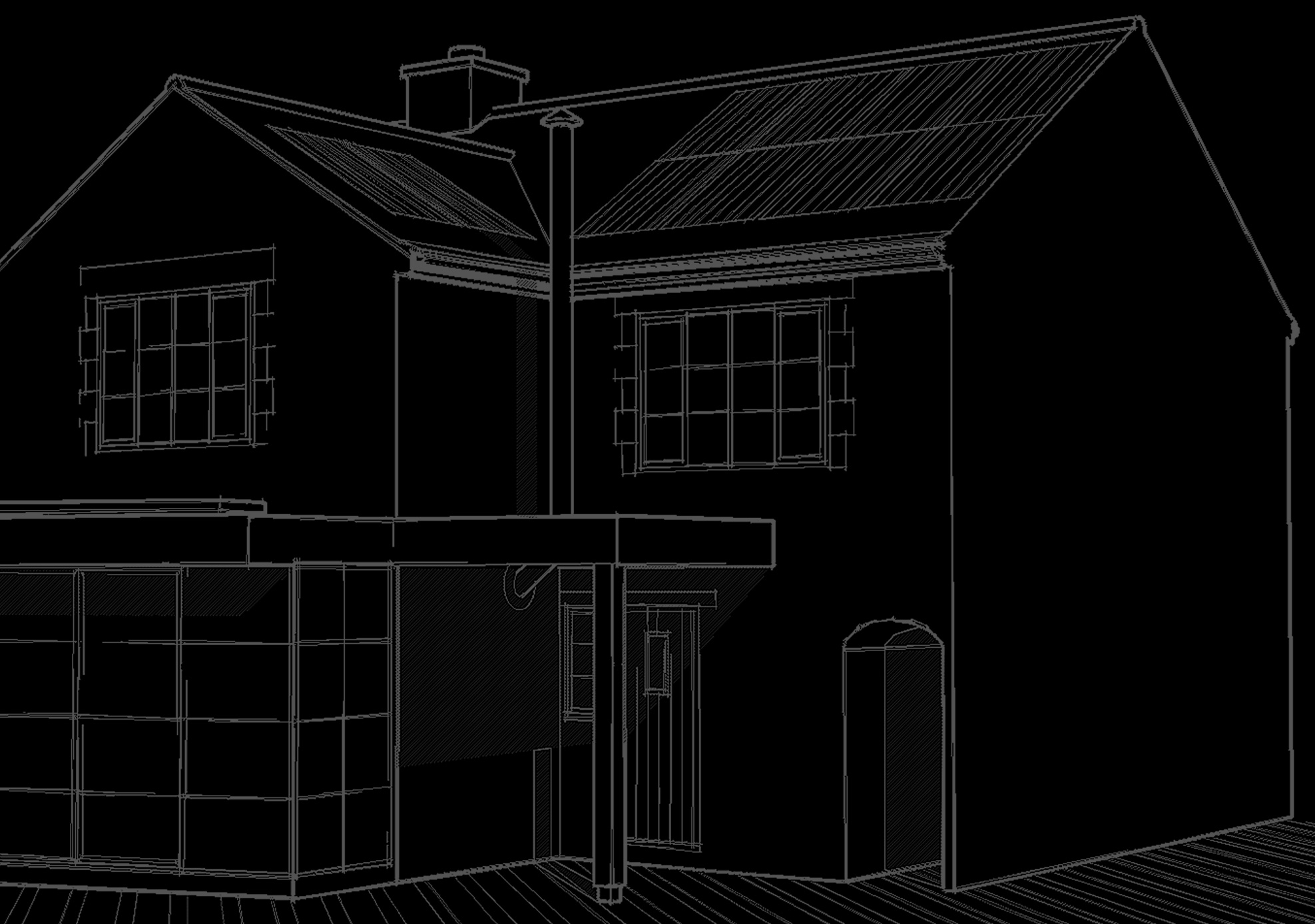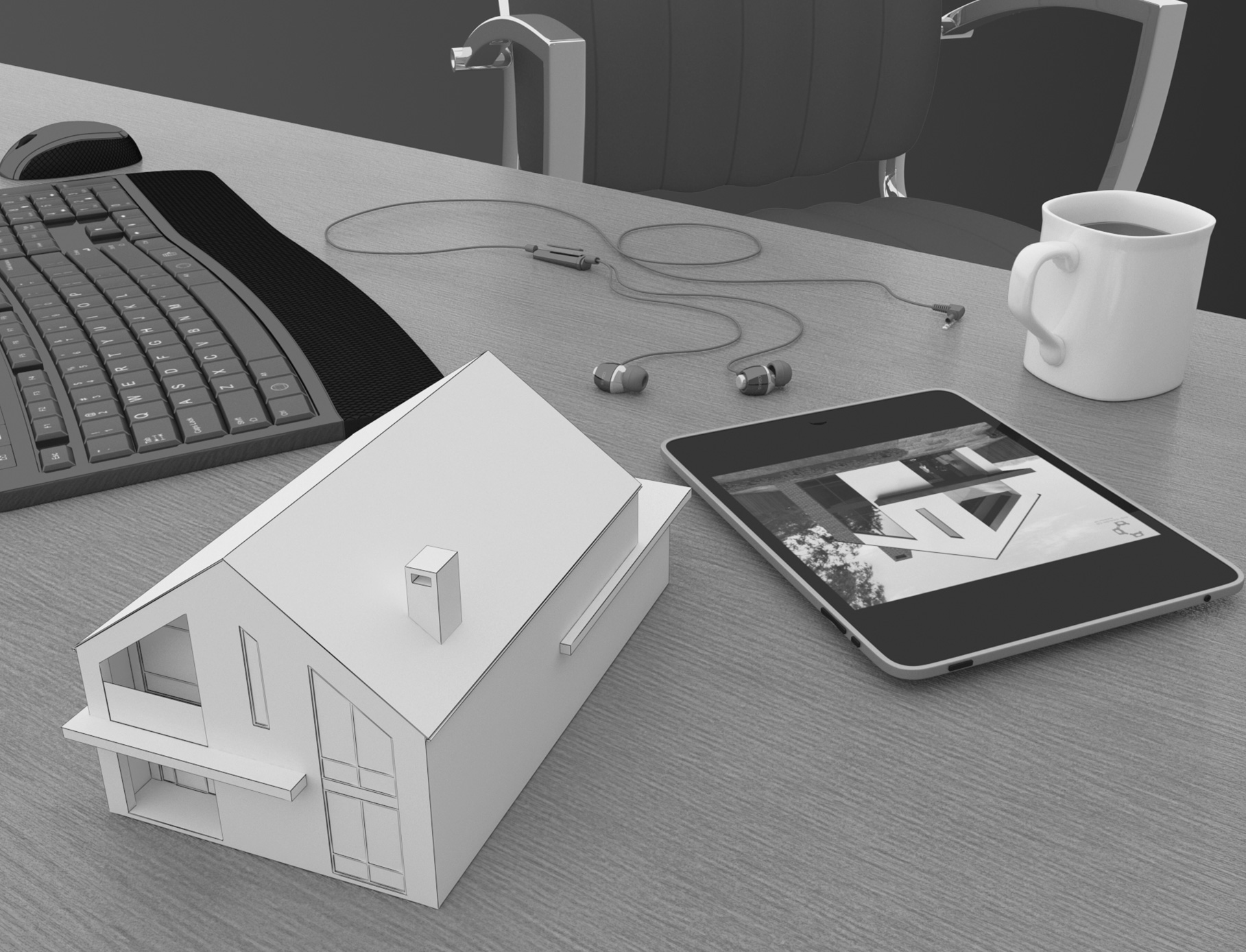 Design Service
Our design team will take your brief and create a scheme which utilises the space and light most effectively, while fulfilling the vision of your home. You will be guided through the design process with opportunity to feed back to the team, while understanding options for certain aspects of the scheme. The finished product is a design that meets all your requirements and more importantly your dreams.
Our Drawings
In addition to the traditional 2D floor plans and elevations, as standard we also provide 3D views allowing you as a client to easily picture your design. For larger projects we also include CGI images and can even conceptually populate the internal spaces to give an idea of scale. Have a look at our featured projects to see some examples of these.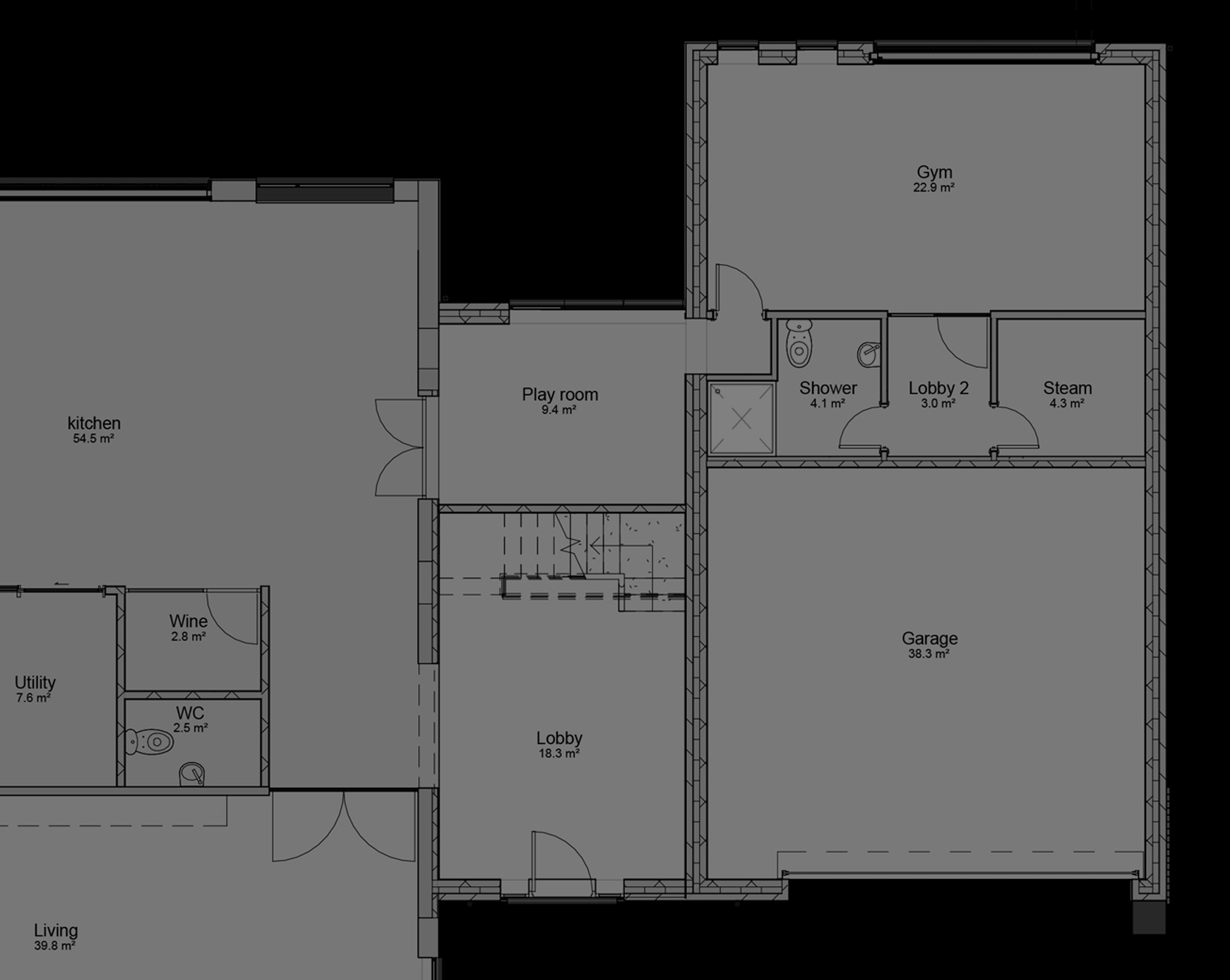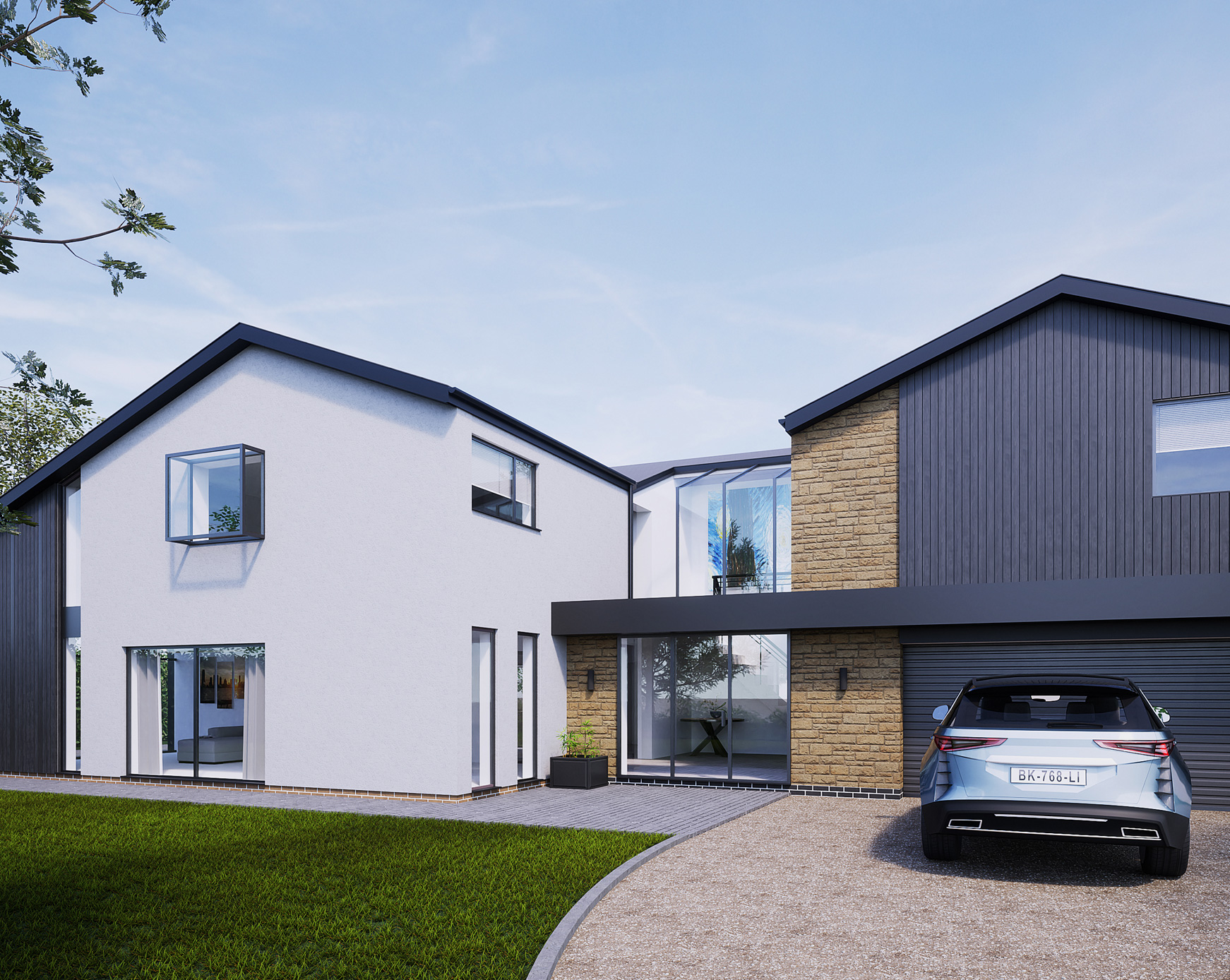 Planning Approval
With years of experience taking projects through the planning process and working with local authorities, we will submit your application on your behalf and handle all coordination with the local authority through to completion. This means we can keep you informed throughout this process, while allowing us to take the stress away from you.
Building Regulations
Once planning has been approved, you need Building Regulations approval before you can start building. We will prepare this set of detailed drawings for you, which your builder will use to construct the project. We will also apply for the required approval and complete any conditions mandated by building control.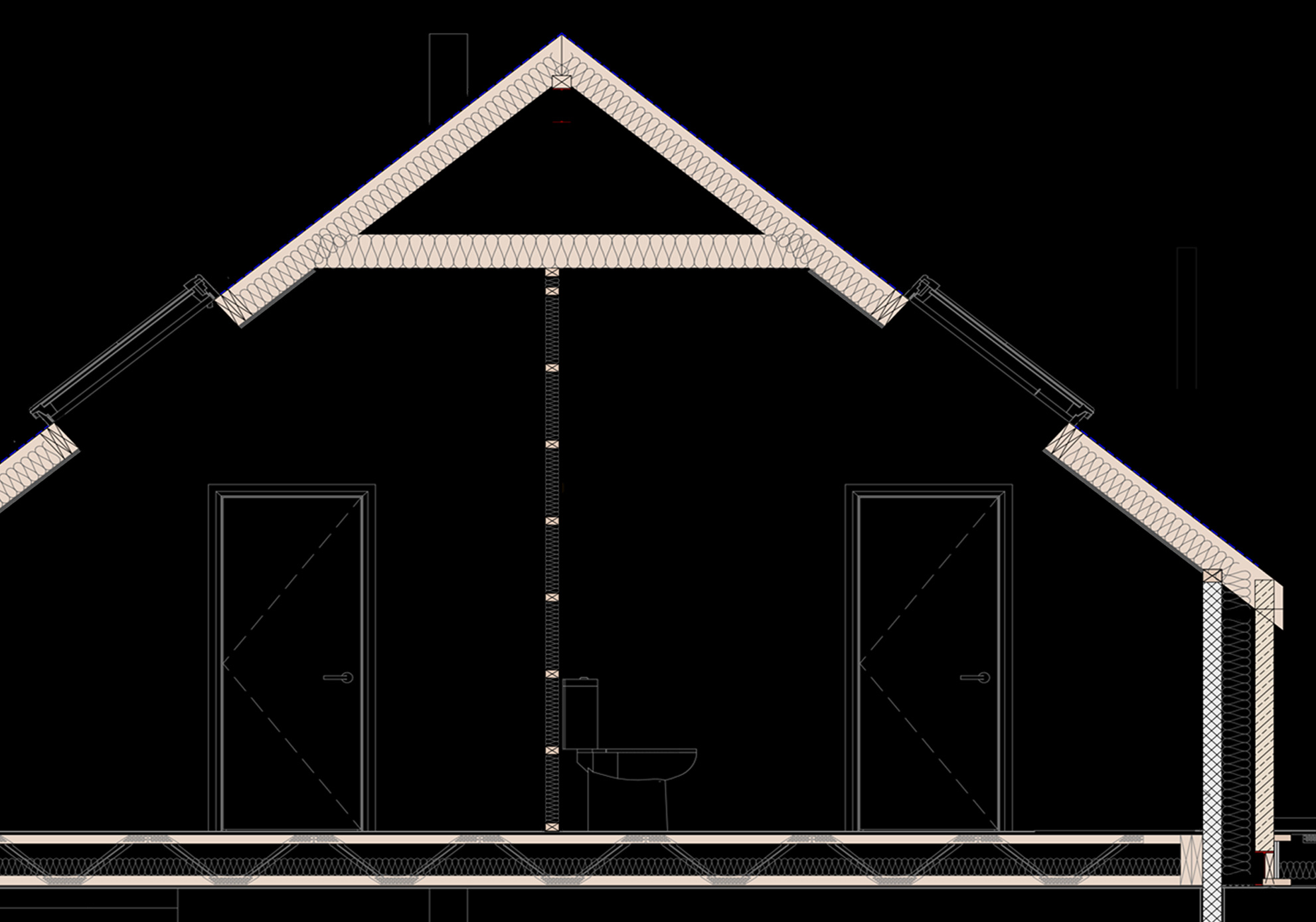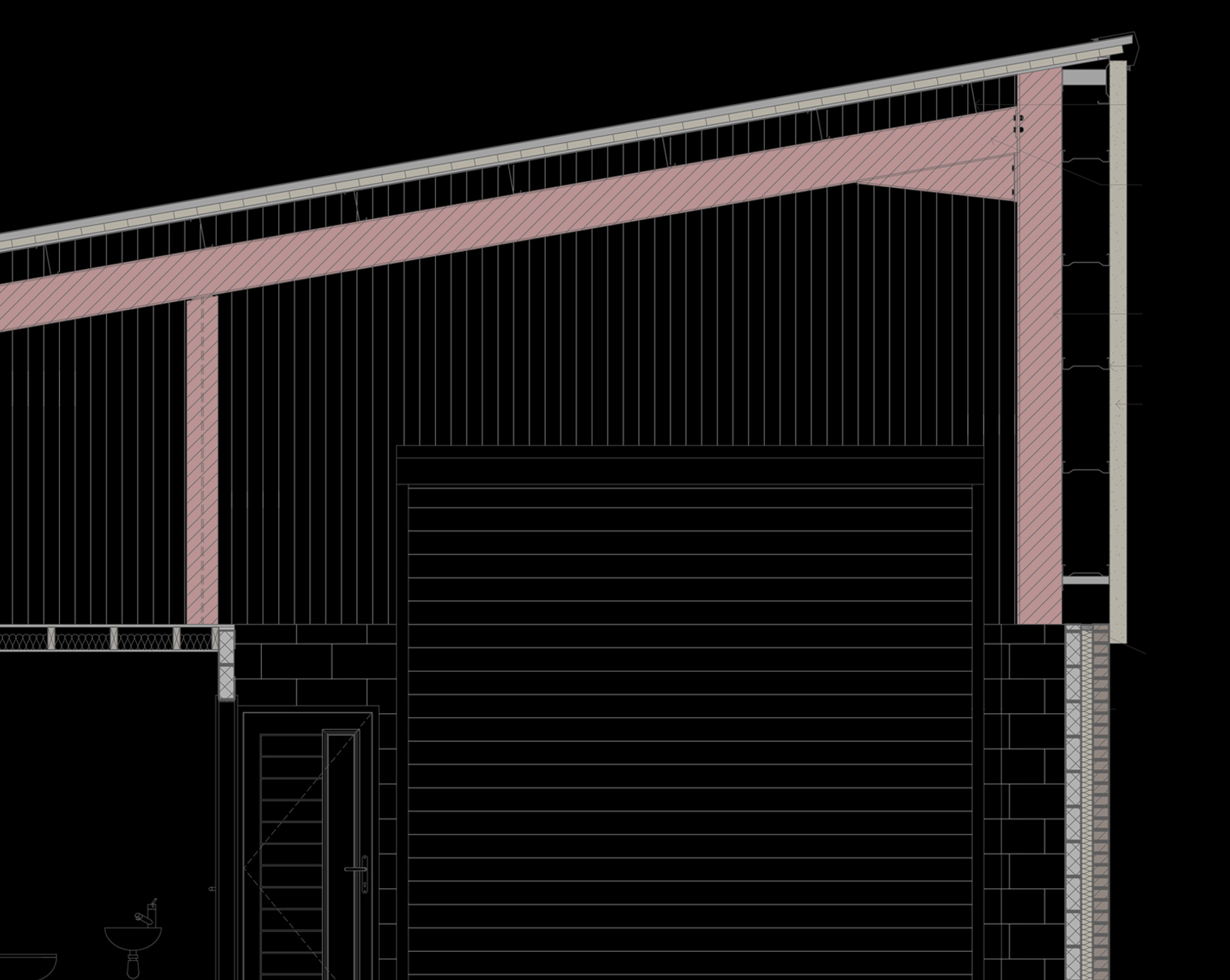 Third Parties
We also have a team of trusted 3rd parties with whom we have worked with for many years, providing any supporting documentation required throughout these applications. For example; engineering calculations for structural alterations and supporting steel work, design and access / planning statements to provide reports to support a planning application and thermal calculations to prove that the works comply with current thermal regulations. We can coordinate these services on your behalf to ensure you have all requirements covered.