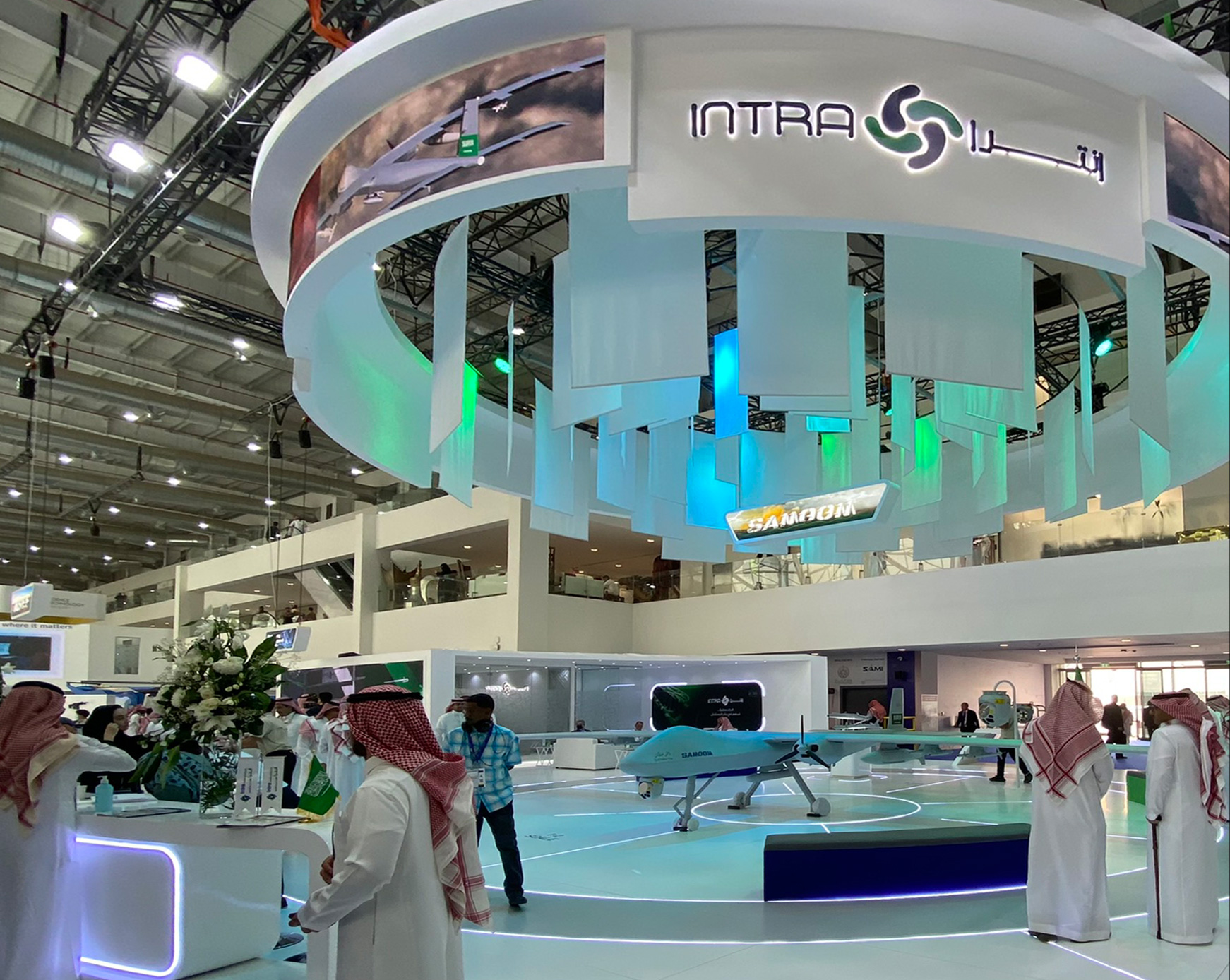 Introduction
A successful event design contains many underlying factors that blend masterfully together to create a show that your guests can appreciate, and you can be proud of for years to come. However, when it comes to designing an event, it can be overwhelming with so many details to decide. Furthermore, there is an art to selecting just the right details to ensure they properly fit together to bring your final vision to life, so why not work with us to take that headache away from you. We have been lucky enough to have been involved in designing layouts for some of the world's most prestigious events, from Airshows to sporting events and many, many more in between.
Event Layout Design
We have vast experience in preparing plans for exhibitions and event site plans,. These plans are essential to your Operations, Sales and Technical teams, creating a collaborative space for everyone to work from. Detailing every aspect of your event from user flow to essential services you will have comfort knowing all aspects have been considered and detailed for all teams to see.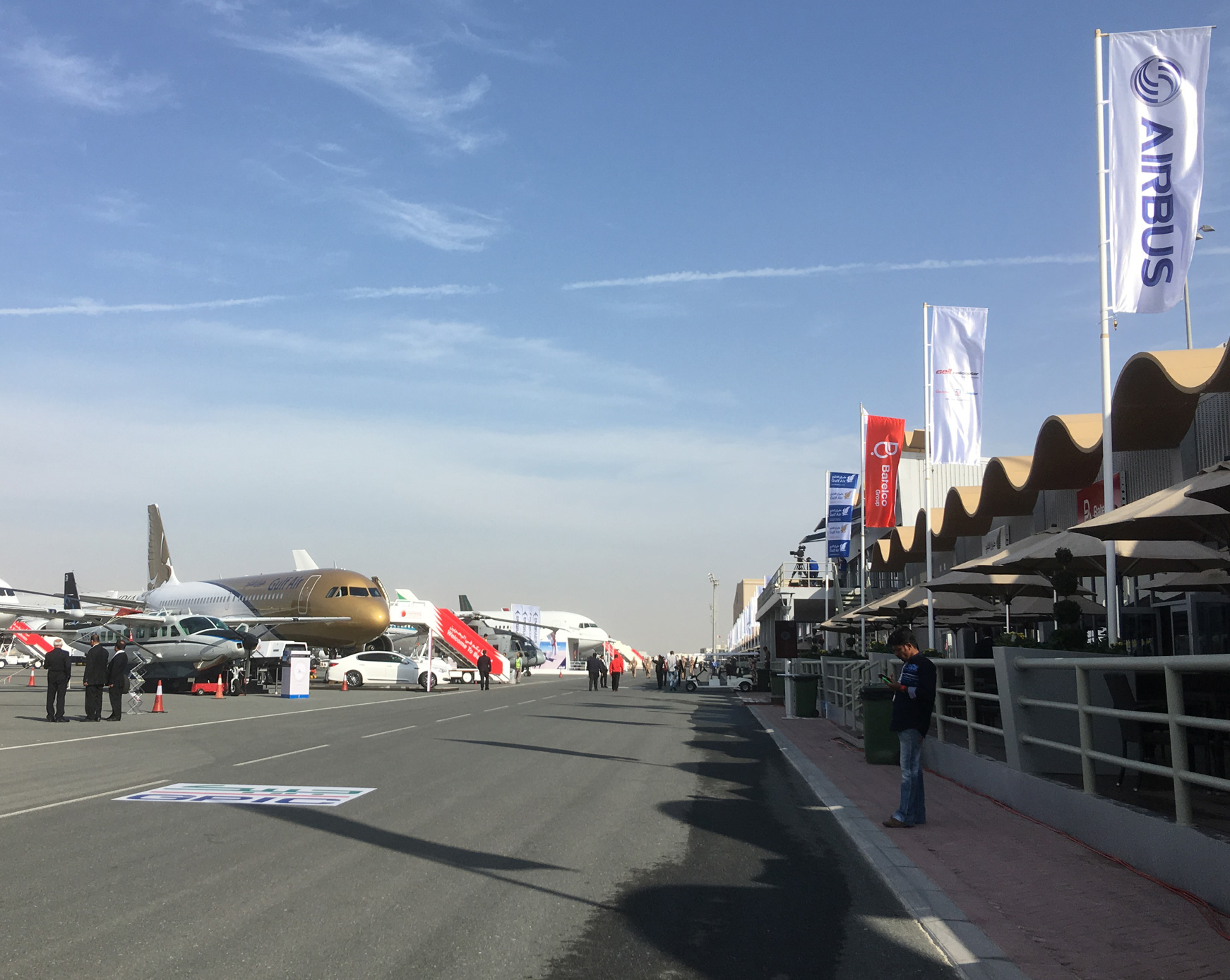 Temporary Structure
CGI's External
3D external visualizations really bring your plan to life and allow all the teams to visualise what the individual structures will look like and give an impression of the user experience throughout the show. Photorealistic visualisation, translates the design features from the technical language of an architectural drawing, into a straightforward visual for
stakeholders. The implementation of texturing and light simulation produces a digital, true to-life 3D visualisation, wrapping some intangible design concepts and delivering a final visual package to your client.
Temporary Structure
CGI's Internal
Showcase your interior with photo-realistic imagery. High quality interior CGIs add another dimension to your marketing material and also help sell your vision to the end customer. Clients always want to visualise what an internal space will look like, and our interior visualisations allow you to have photo-realistic imagery of interior spaces of your scheme, long before any show or exhibition has been completed. This helps to create striking imagery and content that can be the keystone of your marketing campaign and ultimately winning over that project you so desire. Show off the unique features of internal spaces, as well as communicate the internal flow of an exhibition project.