Digi Design is a Modern Architectural Services company that offers comprehensive design and build services for clients looking for exceptional modern house architecture and loft conversions in Oxford and beyond. Our team of experts includes RIBA registered architects who are adept at delivering stunning projects that meet the needs and requirements of our clients.
Our collaboration with Oxford Architects ensures that we are able to provide our clients with exceptional services that meet their design and building needs. We understand the complexities involved in the planning and development of modern house architecture, and we take pride in providing our clients with bespoke solutions that are both functional and aesthetically pleasing.
Our services cover all RIBA stages, and we have a wealth of experience in managing and executing projects from the initial concept design to the final construction. We are well-versed in RIBA work stages and can assist clients in navigating through each stage with ease.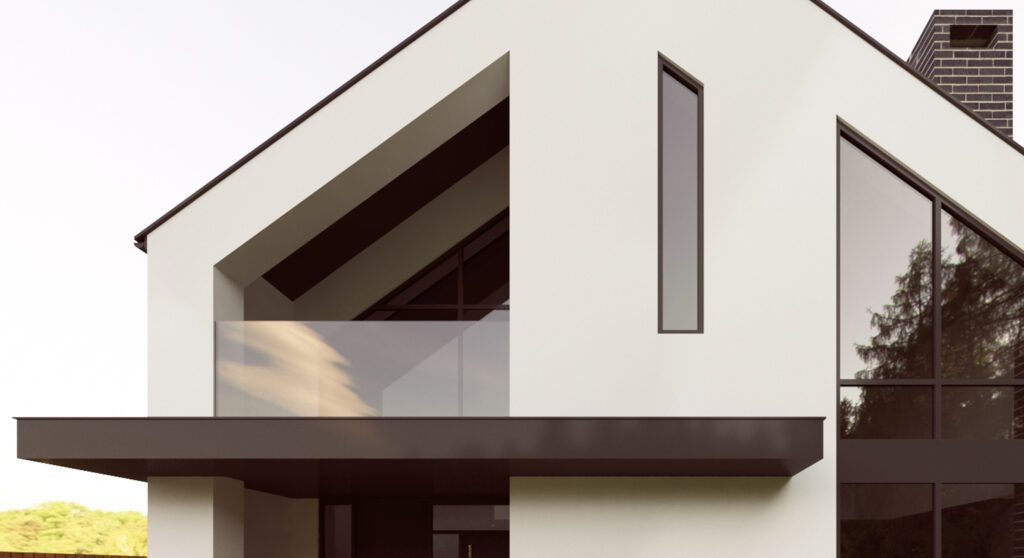 Our team of experts is well-equipped to handle various projects, including loft conversion in Oxford. Our loft conversion services are tailored to meet the unique needs of our clients, and we work closely with them to create spaces that are both functional and stylish. We understand that loft conversions require careful planning and execution, and we are committed to ensuring that our clients receive quality services that meet their needs.
It's not just Modern Architectural Services that we offer
Our expertise in modern house architecture also extends to working with listed buildings. We understand the intricacies involved in working with listed buildings, and we take great care to ensure that our projects comply with the relevant regulations and guidelines. Our listed building architects are well-versed in delivering projects that respect the character and history of the buildings while providing modern solutions that meet the needs of our clients.
At Digi Design, we pride ourselves on delivering exceptional modern house architecture and loft conversion services that exceed the expectations of our clients. Contact us today