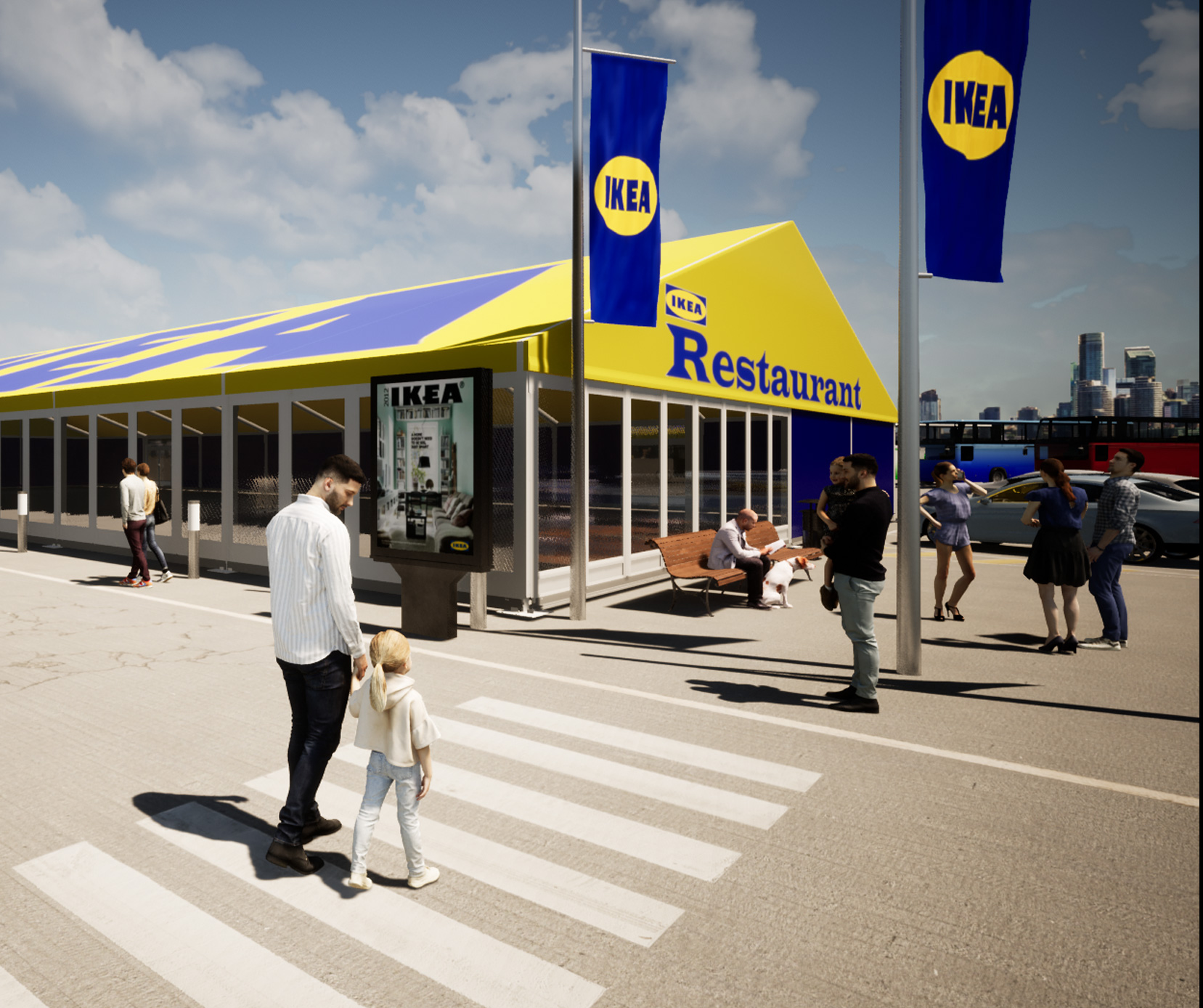 Temporary Structure
Brief
Provide CAD and 3D Visualisation Services for Event Marquee and Temporary Structure  companies.

Description
We have carved out many relationships with some of the biggest Marquee companies in the  UK, and we have a wealth of experience in designing and laying out these modular  structures, with Alex having been solely employed by Losberger De Boer for 10 years as lead  design for the UK.  

Our services include: 

CAD layouts for events which include using the latest CAD software to accurately implement  all structures and ancillary elements of the project
Produce 3D images and visuals for the structures, normally photo matched to the site and  branded with company logos 

Our services also include creating the models of the structures in CAD.  A visit to your warehouse, would enable us to measure up all the parts that make up the  structure, from baseplates, floor profiles and ring beams to columns, roof beams, doors and  glass panels. We are able to create different CAD models of every structure in your  portfolio, as each element is completely transferrable. Finally, by downloading Ordnance  Survey Maps & a quick site visit, we are able to overlay your layout on the chosen site which  will enable a quick turnaround to present to your clients.